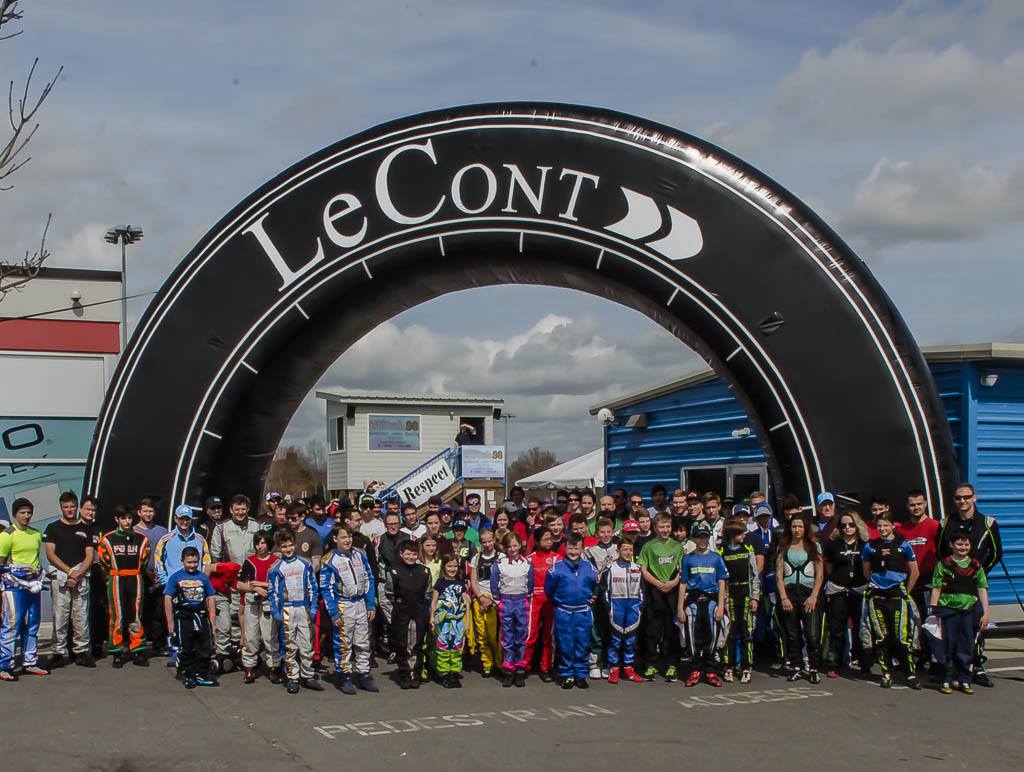 This page is dedicated to some of the frequently asked questions, hopefully this will answer some of the many concerns! We have included a link in case you have more or specific questions.

Don't waste another minute, come race with all of us!
Questions: Where do I buy a kart
Competition karts can be bought from shops at the track as well as many other vendors. Privately owned karts are also available at the track or listed on the internet. Most important when purchasing a kart is that engine and chassis are currently legal for competition at your projected race track or organization.
A great way to get started is try a rental kart or a competition rental. This will give you a first hand experience and bring you to the place where it all happens. Trying a purpose built rental kart will also allow you to safely operate a next level competition kart. If competition karting is out of your budget for the moment league racing at specific outdoor and indoor tracks are a great way to get going.
The best approach is to research what category is right for you. The best approach is call your local track and or shop to educate you. Another great way to research is come to the track and or an event in your area and ask the drivers themselves. The junior categories usually have fewer classes than senior groups so it is a little simpler. However senior groups can be decided by age, weight, budget and skill and asperations. Budget, skill and asperations will give the professionals at the track an easy assessment of what group is correct for you.   
Fast is not that difficult, becoming the fastest is very difficult! Besides that bit of info, we encourage practice, practice, practice  and more track time. Learning the kart, engine, tires and how to properly maintain and tune is all part of being competitive. However the newest and most expensive machine will only bring you so far if the rest of the approach is incorrect. 
Karting's biggest asset is the great community that is involved. The answer to the question who you can ask for help is easily answered, ever single person is willing to help. It is a little bit up to the you to take the first step when asking for help but we can assure everyone in the community is very helpful. Without the luxury of being at the track the best option is to call the F-Series or the number of shops and vendors in the industry. 
What else do i need to be at the track
Most necessary things are available at the tracks, however sizing and style preference is not always. After acquiring a kart the other pieces needed are a helmet (snell rated), gloves, suit, shoes, neck brace (optional) A kart stand, tie straps, metric wrenches, sockets, Allen head tools should get you in the right direction.
Visit Us
300 Mills Rd
Morristown NY 13664
Contact Us
Find Us Online